WHO DOES YOUR DIRTY WORK?
Are You Satisfied?
Our mission is to deliver consistent, complete performance along with excellent communication to provide our customers with the best possible service!
We customize services to meet your individual needs!!!
Serving the entire Denver Metro area

Full Janitorial Services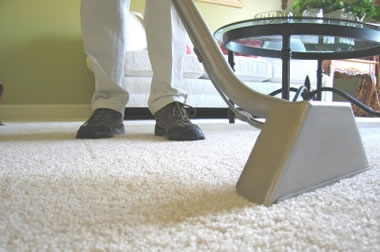 Commercial Cleaning
Industrial Buildings
Office Buildings, Churches, Banks, Etc.
Carpet Cleaning
Daily Porter Services
Construction Clean Up - During and After

Industrial Strength Pressure Washing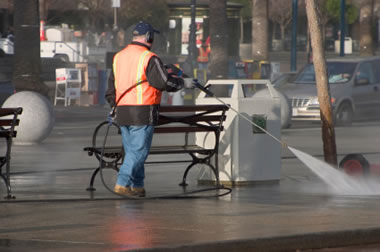 Fleet Washing - Cars, Buses, Trucks, Heavy Equipment
Building Facades, Sidewalks, Driveways
Parking Lots and Dumpster Areas
Graffiti Clean Up
Service by people who care for people who care
Family owned and opereated since 1962.

Pressure washing with state of the art hot water Landa equipment.
Complete Janitorial & Maintenance, LLC. is a fully bonded company covered by liability and workman's compensation insurance.

©2013 Complete Janitorial & Maintenance • PO Box 225, Wheat Ridge, CO 80034 • Office (720) 638-71334 • Email: info@cjandm.com